Delicacies Gourmet
1354 Old Northern Blvd, Roslyn, NY 11576
Order now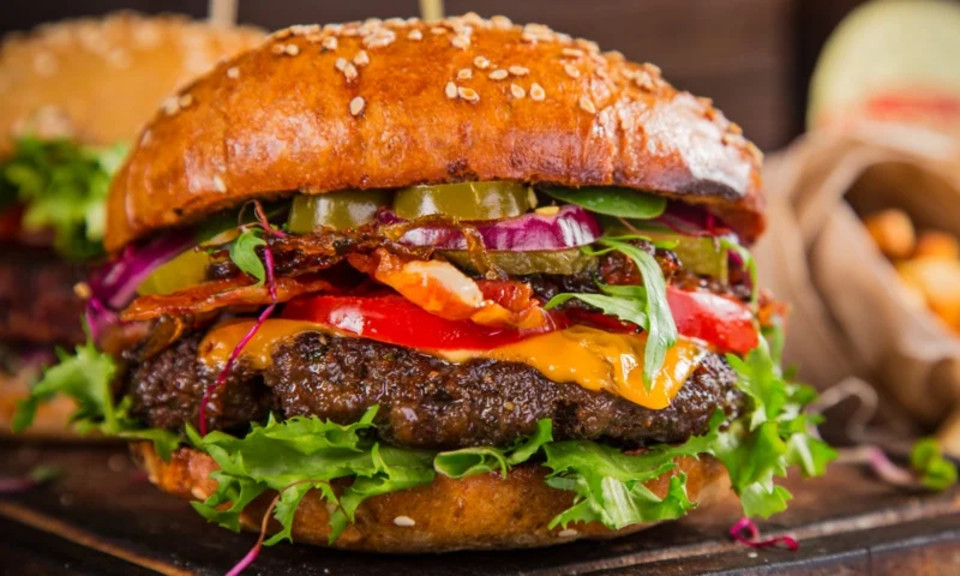 Michael
Food and service were excellent. In the 5 minutes I spent picking up my (amazing) panini, everyone at the counter made me feel welcome and happy. Also, I ordered a jalapeno panini and it was delicious. Cooked to perfection and just the right amount of flavorful and spicy. If I could I would eat here every day. The menu certainly has enough items to keep things interesting!
Morgan
After many orders, they made a mistake. After a phone call, they refunded my money for the specific issue, no problem. Honorable way to do business. Respect.
Julian
I order from this constantly now & the food is always great. Just wish the delivery fee wasn't so high.
Nicole
Always on time and always good food. My office orders from here constantly and it's always awesome :D
Courteny
The food was fantastic and the delivery has always been quick! This is my new favorite place
About us
American, Breakfast, Dinner, Hamburgers, Lunch Specials, Pizza, Salads, Sandwiches, Wraps
Today

Delivery: 7:30 AM - 6:00 PM

Takeout: 4:00 AM - 8:00 PM

Delivery

Tuesday:

7:30 AM - 6:00 PM

Wednesday:

7:30 AM - 6:00 PM

Thursday:

7:30 AM - 6:00 PM

Saturday:

7:30 AM - 6:00 PM

Takeout

Tuesday:

4:00 AM - 8:00 PM

Wednesday:

4:00 AM - 8:00 PM

Thursday:

4:00 AM - 8:00 PM

Saturday:

4:00 AM - 8:00 PM
Delicacies began twenty years ago in the heart of Historical Roslyn Village. Two long time "Deli Guys" Jimmy and Rich found the location previously a Candy Store. Since its original renovation, Delicacies has strived to offer a diverse menu of high quality food and premier service to the residential and commercial communities. In early 28, new renovations were completed after a long year of planning and building. Not only have expanded our store we also have new, creative choices! The Service Is fast, clean and very professional. Our customers can also set up a house account so you can just sign and go! When The Dust settled, we impressed the most critical critics. Ourselves!